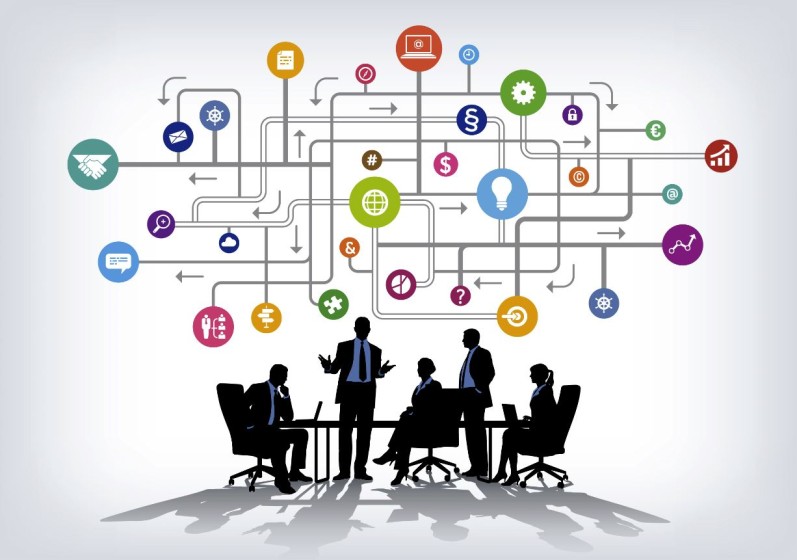 · iPad F&B POS SYSTEM · · REPORT & ANALYSIS · · DATA INSIGHTS ·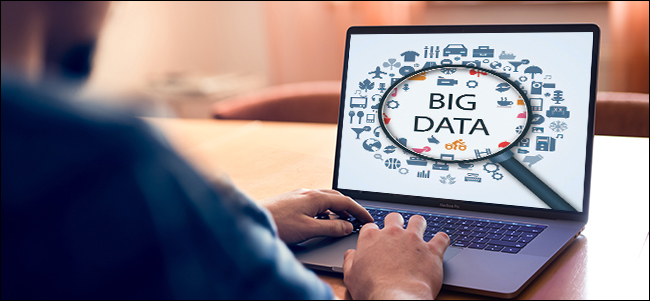 Big Data may sound like big business – the power of data can and should be used in businesses of all sizes. Small restaurants that are using modern point of sales, like CT F&B POS, have a wealth of data at their fingertips and with a bit of analysis, have the ability to make business-boosting decisions.
Analyzing data doesn't have to be complicated. With a strategy in place, it's easy to take your data and put it to work. Take a look at a basic framework for using your business data and turning it into insights and decisions.
Define your objectives. Start Analyzing Before diving right into your data, which can be overwhelming, start by thinking about your reasoning and need for data. Define your objectives. Objectives can be specific like: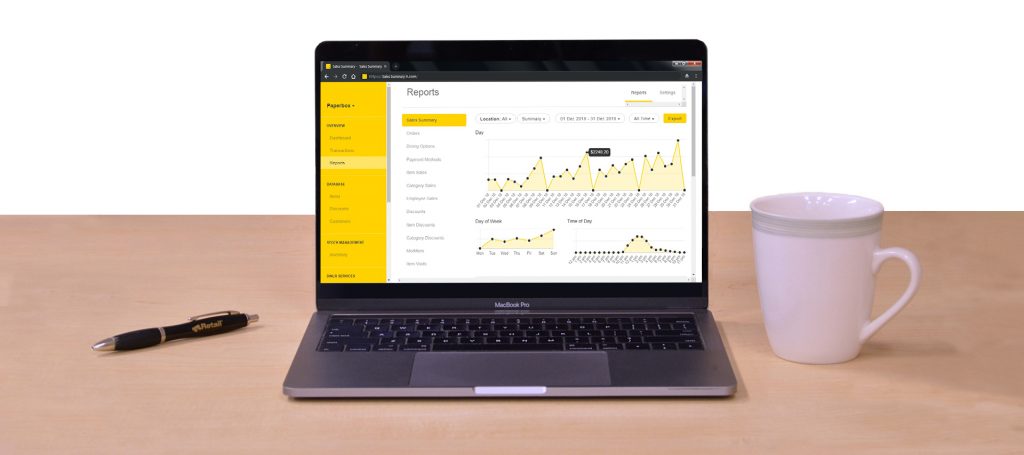 1. Understand what my 3 top selling items are each week
2. Know which hours are my busiest
3. Know who your top performing team members are
Collect and organize your data. Restaurant owner have an objective in mind, you should collect the corresponding data. If your objective is related to sales, collect data from your sales reports. For staff performance objectives, pull employee reports.
Analyze your data. Get all the data in front of you, you can analyze the information. With CT POS, your reporting suite provides intuitive analysis to simplify this process. View your Top 10 products, hourly sales reports, employee sales reports, and more.
Take action. After you collect and analyze your data, it's time to turn that data into a decision. If your goal was to pare down your menu, use your analysis to identify the lowest performing items. Or after identifying a performance of staff, reward that individual with a bonus.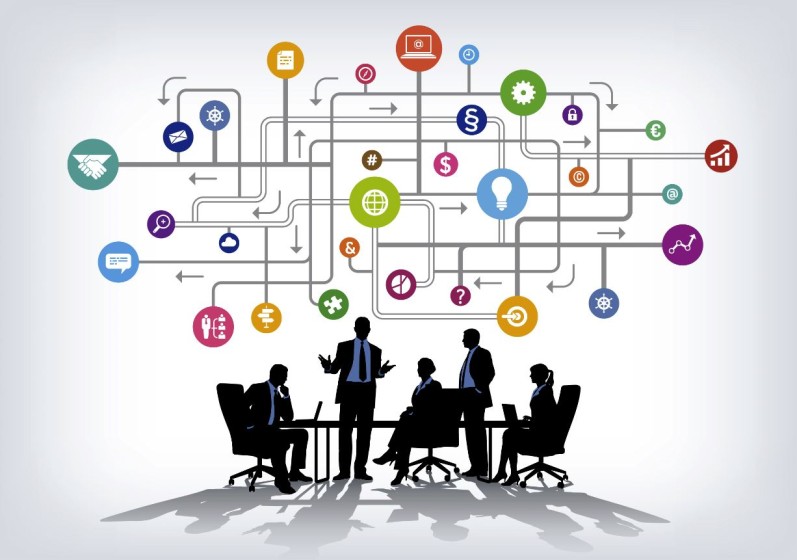 Whatever action restaurant owner decide to take, by following a process, you're sure to have data backing that decision.