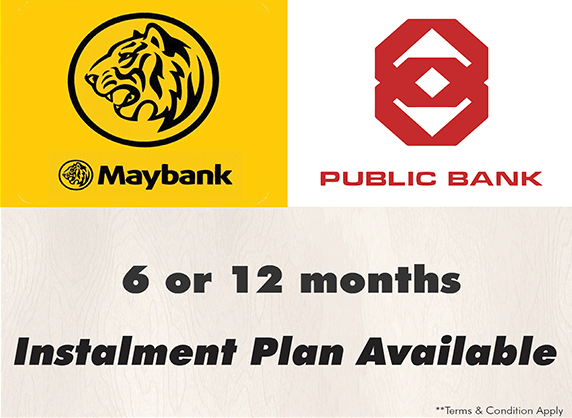 Check out our installment plan options available at CT Point of Sale website. Are you a Maybank or Public Bank credit card holder? We have good news for you.
CT POS partner with the Malaysia largest Kitchen Equipment Selling Online platform – Kitchen Arena to provide an advanced and flexible payment experience for F&B restaurant business and cafe industries.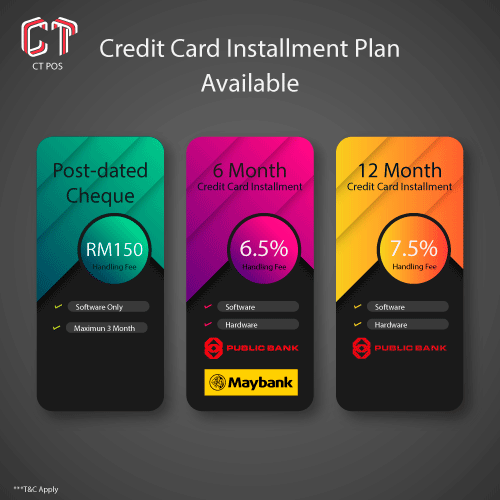 CT POS announced this by 18/03/2019, its plans to expand its focus to the SMB or new entrepreneur, with an emphasis on small and medium F&B restaurant and cafe business.
CT POS SYSTEM software intuitive, user-friendly design means F&B business and business owners do not require time-consuming or intensive training.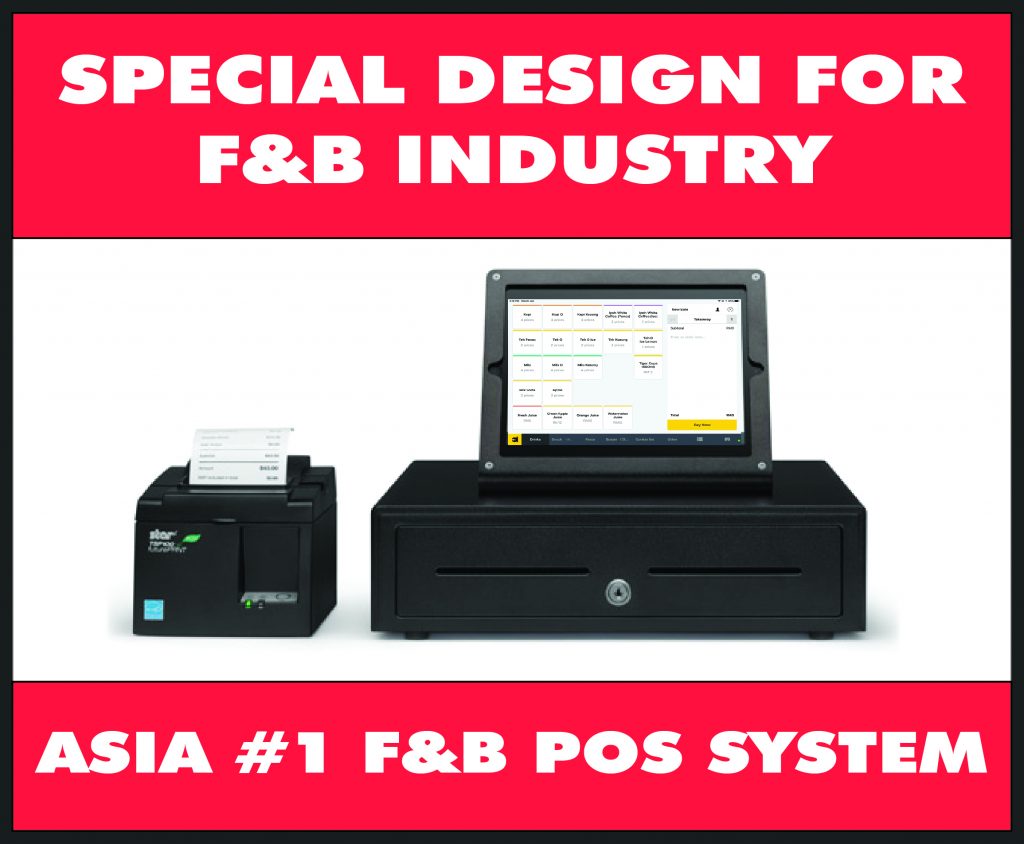 The new service Credit Card Installment Plan will be available from now. For more information, please contact support@chef-technology.com or call 010-406 8628.