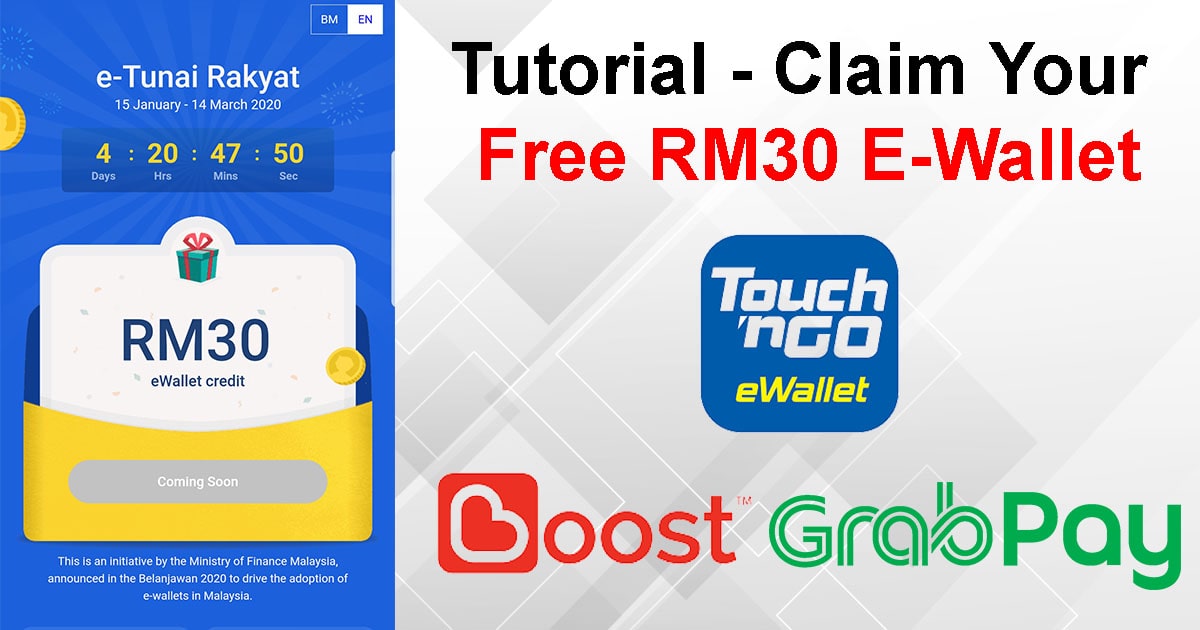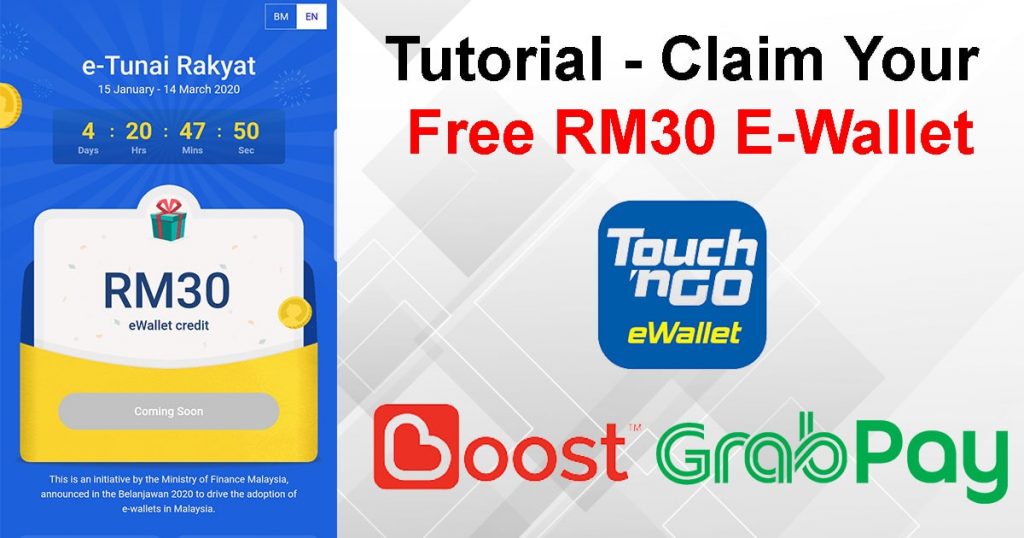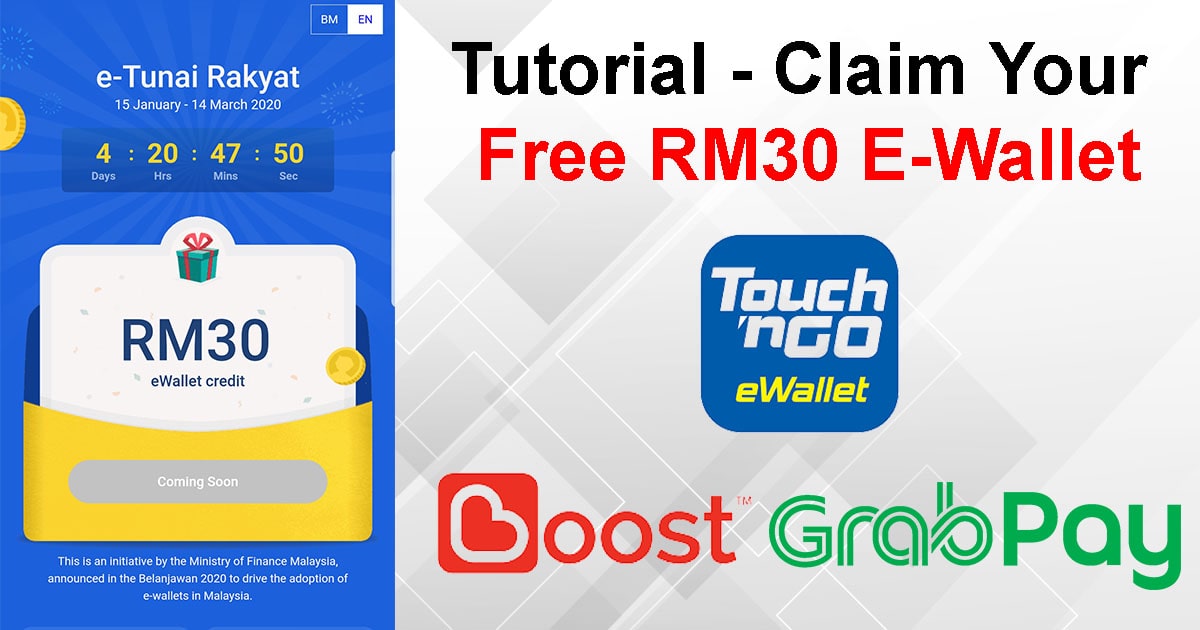 One of the highlights of Pakatan Harapan's 2020 fiscal policy is the implementation of the one-off RM30 e-credit payment to eligible Malaysians effective Jan 1 this year. This e-Tunai Rakyat is part of the efforts to boost the usage of e-wallets in the country and to create a cashless society. In doing so, the government hopes to turn Malaysia into an entrepreneurial nation by encouraging the public, small businesses and retail stores to participate.
All Malaysians aged 18 and above with an annual income of less than RM100,00 will be eligible.
This credit can be claimed between Jan 1 – Feb 29 2020. Once you have claimed it, you can use it anytime between January 15 to March 14, 2020 on the designated e-wallet platform (Boost, Grab, or Touch 'n Go e-Wallet) .

Here are the steps to claim the credit.
For Touch 'n Go eWallet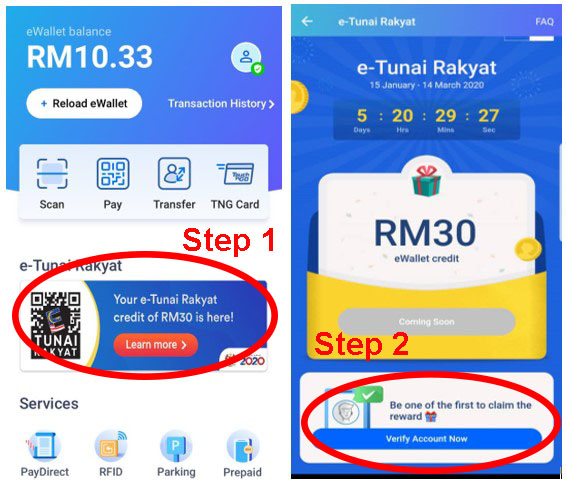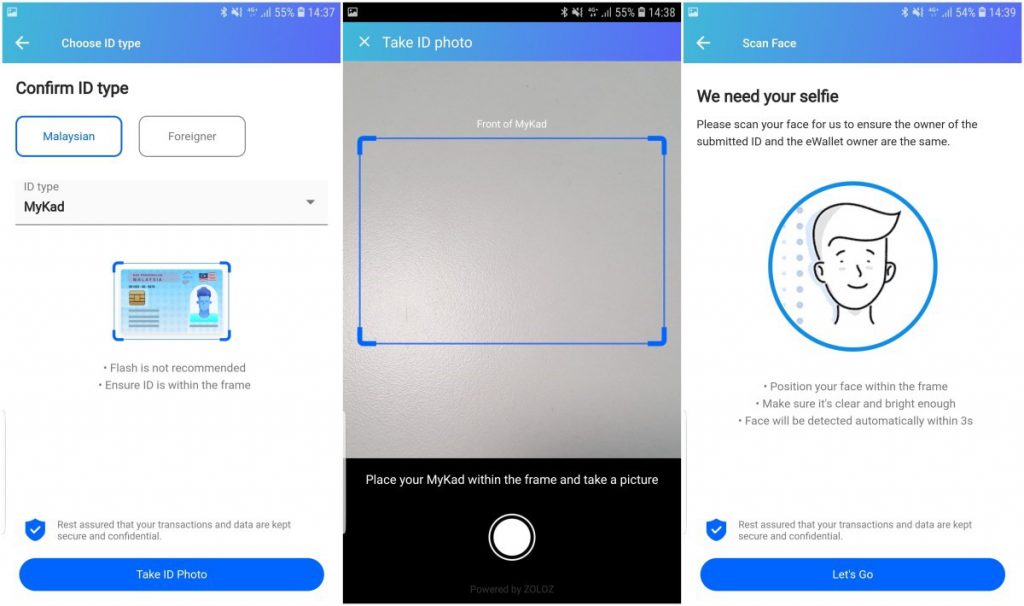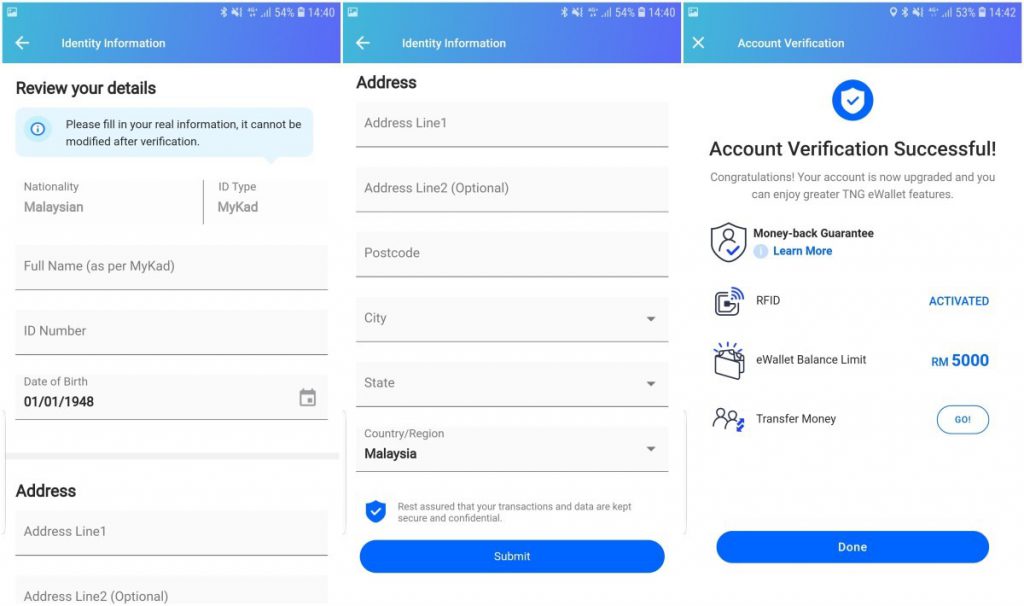 For Boost e-Wallet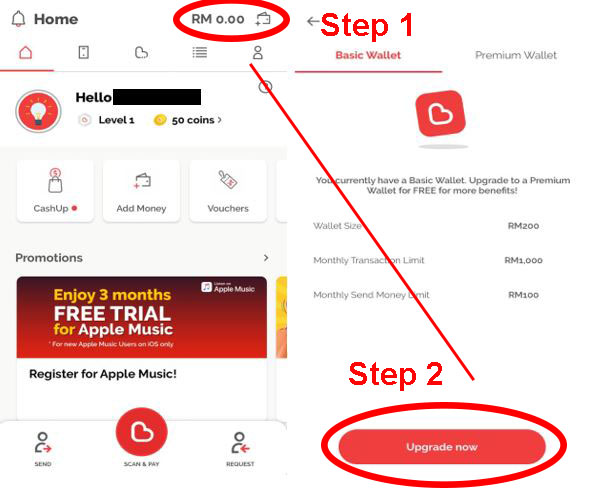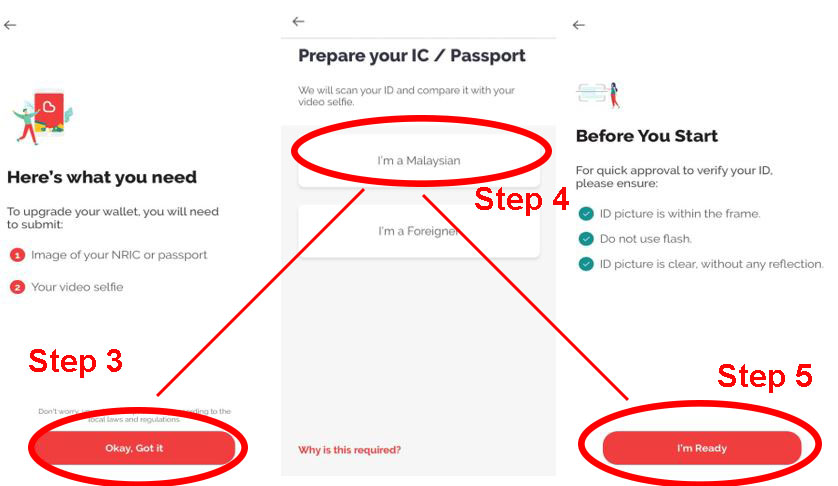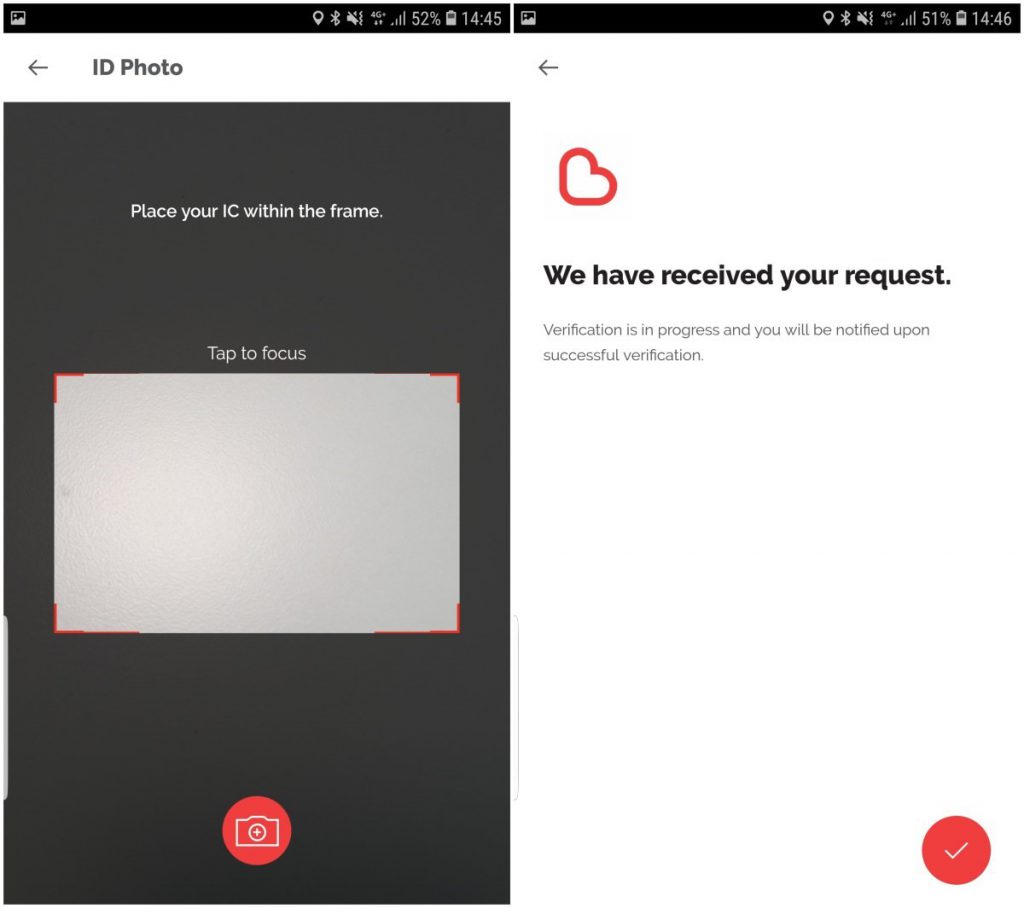 For Grab