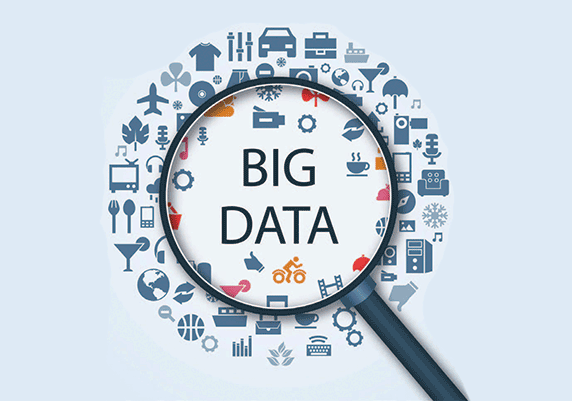 1) iPad mobile Ordering Takers
We're human – it's easy to misinterpret orders when they're handwritten. However, with iPad mobile orders are clearly shown on a digital display. Less mistakes are made and customers can feel confident they'll get exactly what they asked for, down to the last special request.
With iPad mobile POS technology, orders can be processed from anywhere on the floor. Mobile Order Takers are also extremely easy to use. waiter can easily edit orders on the spot and have suggested items and specials pop up as they're inputting orders.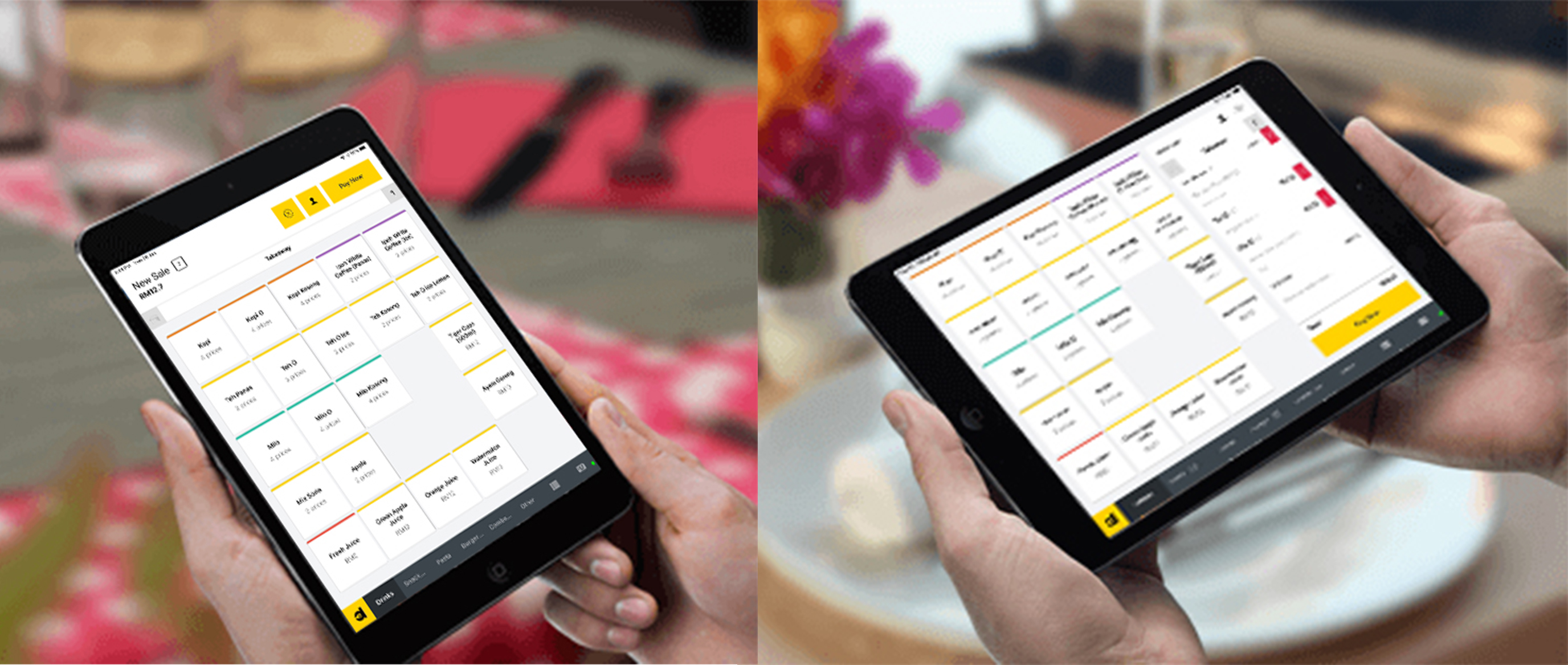 2) Table Management Features
CT POS also typically offers user-friendly table management tools, which help your wait staff keep tabs on the tables they're serving and where they are in the meal cycle.
Did waiter order entrees yet? Are they waiting to pay their bill? Having this information in the palm of your hand improves your service and gets tables turned at a much quicker rate. Remember, the higher the table turnover rate, the higher your profits.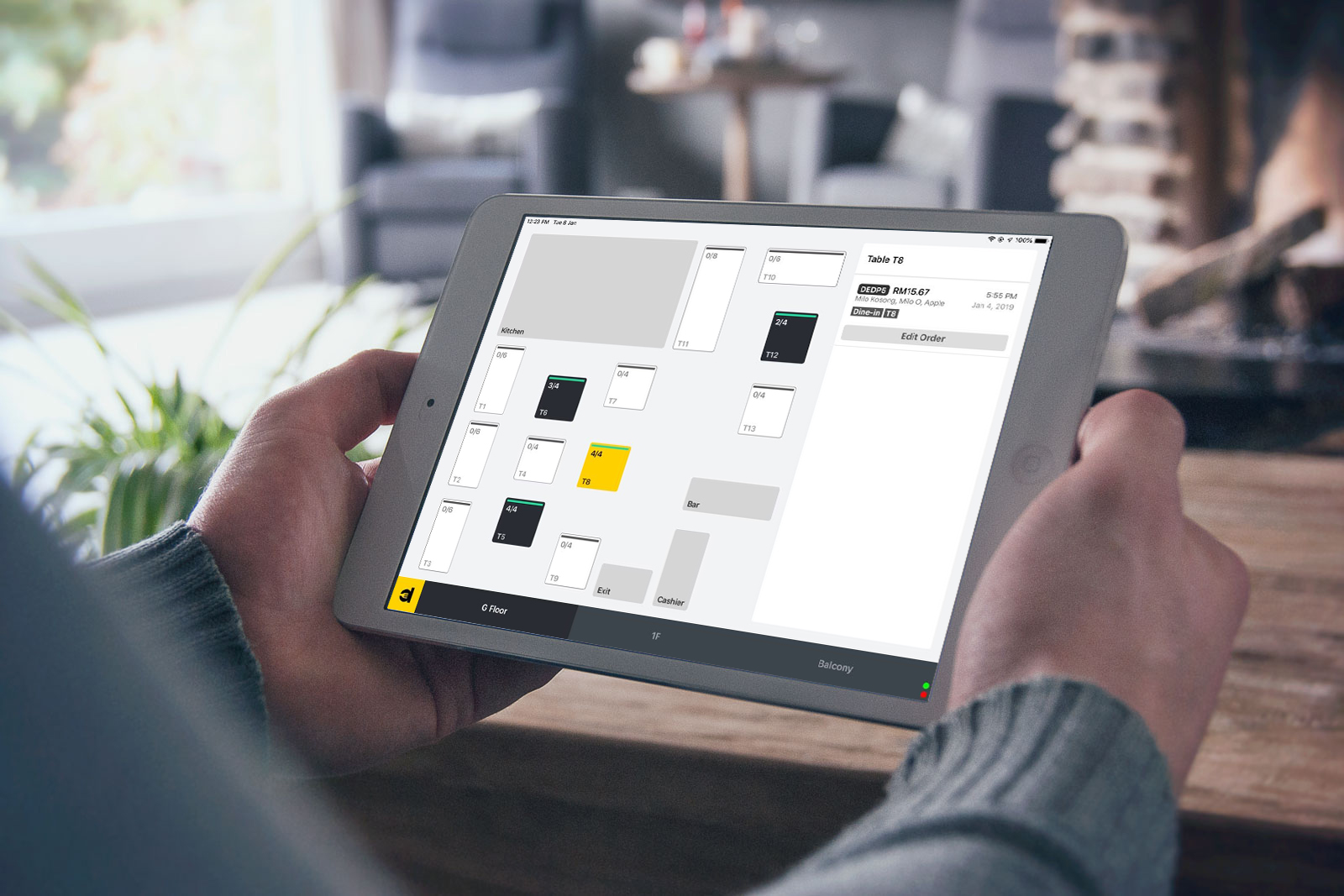 3) KDPT Features
KDPT – Kitchen Docket Protection Technology, every time when waiter or cashier key in the order, our system will ensure all the printer online and make sure the printing command will successful delivery to kitchen docket printer.
Restaurant waiter just focus on service, no need to worry about whether the kitchen docket has been successful sent to the kitchen or not.
4) Kitchen Display System (KDS)
Using a KDS, orders get sent to the kitchen automatically from servers along with any special requests. There is no need to wait for the paper trail. This reduces confusion in the kitchen and eliminates the need to print multiple paper records. The ability to use color schemes in the KDS also helps improve communication and food preparation processes. So if a change or a cancellation occurs, the system can immediately provide these updates or insert new items into the order. Finished items are sent to the expeditor with just a tap of the finger by the chef when the item is done.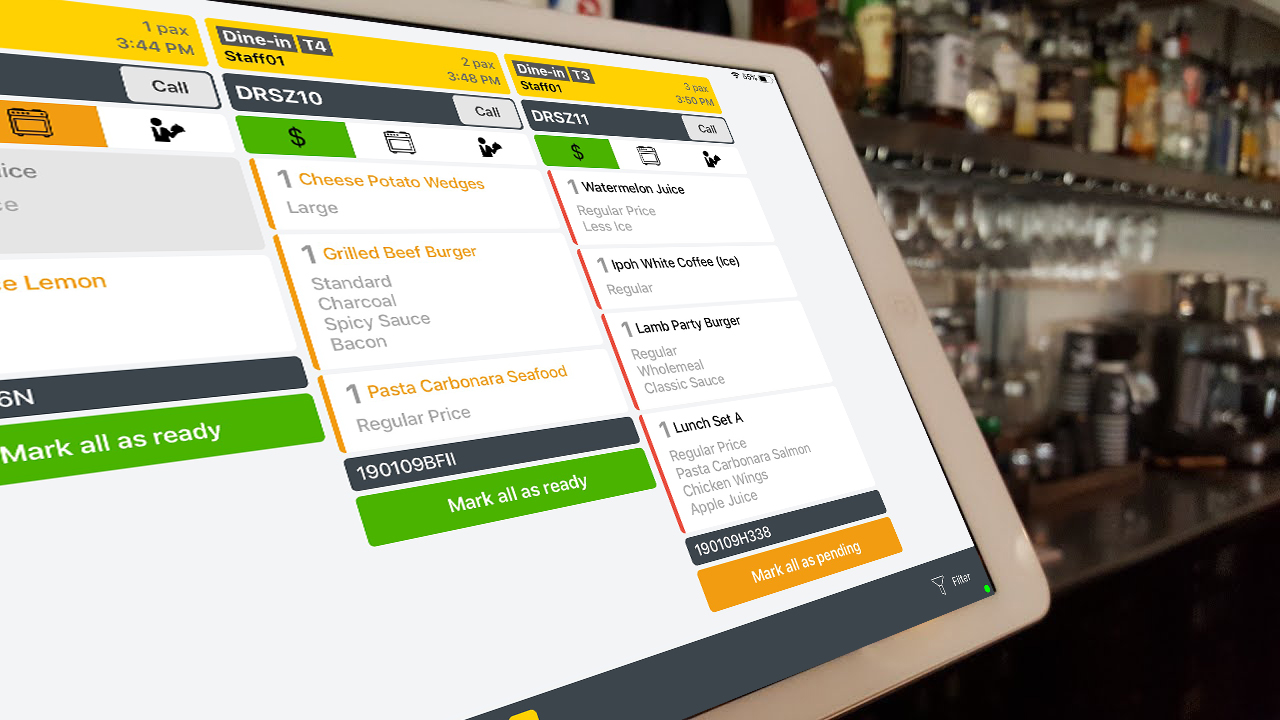 The bottom line
Managers, servers, kitchen staff, and customers all benefit from the combination of a CT POS, iPad mobile Ordering Takers, Mobile table management features, KDPT features and kitchen display system. And these technologies have never been more accessible.
Together, these technologies improve communication between your wait staff and the kitchen, and accelerate workflows and service, without putting a strain on your customers' dining experience. Ultimately, that leads to turning tables faster and increasing your sales per service.