CT Cloud F&B iPad POS
The best F&B Point of Sale (POS) System specifically created for the mixed rice restaurant ,nasi kandar or nasi campur mamak restoran | Cloud CT F&B iPad POS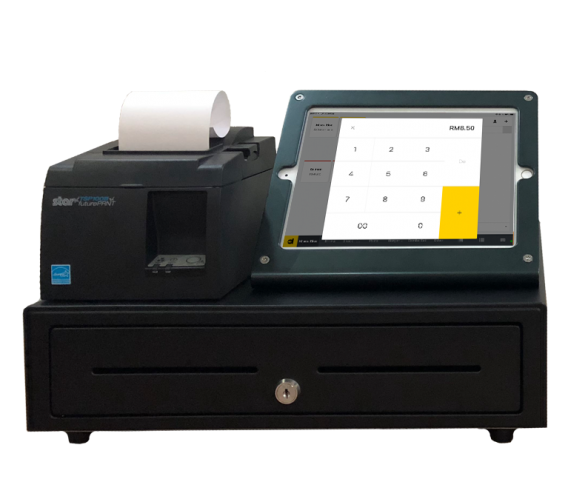 Speed and Efficiency
For a mixed rice restaurant, cashier can use our CT POS SYSTEM as simple as like cash register machine.
Easy For Check Out

Open Price Item

Float and cash management

Employee and store management

Inventory and stock management

Powerful F&B report
FRONT OF POS
User Friendly Interface
With CT F&B POS , your staff take orders with easy taps, click and press. New staff can quickly takes orders and provide the best customer service from their first day.
Float and Cash Management
At the start of each day, cashier enter the float amount to compare the end of day cash total with. During the operation , record when staff take out money that counts towards expenses, ex: paying supplier, salary of the day. In other words, the system work just like a traditional cash register, allowing a complete overview of payments, pay-in / pay outs, discrepancies and total takings in the cashing-up report at the end of each day.
Offline Protection Mode
As a cloud-based point of sale (POS) SYSTEM, all your CT POS data are stored online rather than on a local computer or server. Operate the checkout flow and receive cash payment when the POS is not connected to the internet. Our system will auto sync the new data when back to online.
BACK OF POS
Employee and Store Management
Our system can handle multiple outlets and employee accounts, allowing store management to look at sales and employee performance anywhere in your business.Manage users by separate role with varying permissions.
Powerful F&B POS Report and Analytics
CT F&B POS analytics provide a good breadth of information on product, revenue, staff and sales. Track the average transaction value and average item per sale, monitor discounts given, and taxes, and track the percentage of sales with customer details recorded. At the end of the day, store management team will receive a daily sales report in your email inbox. All the report able to export to excel.
CT F&B POS SYSTEM Special Feature Design for Mixed Rice Store, Nasi Kandar Mamak Restaurant, Nasi Campur Restoran, etc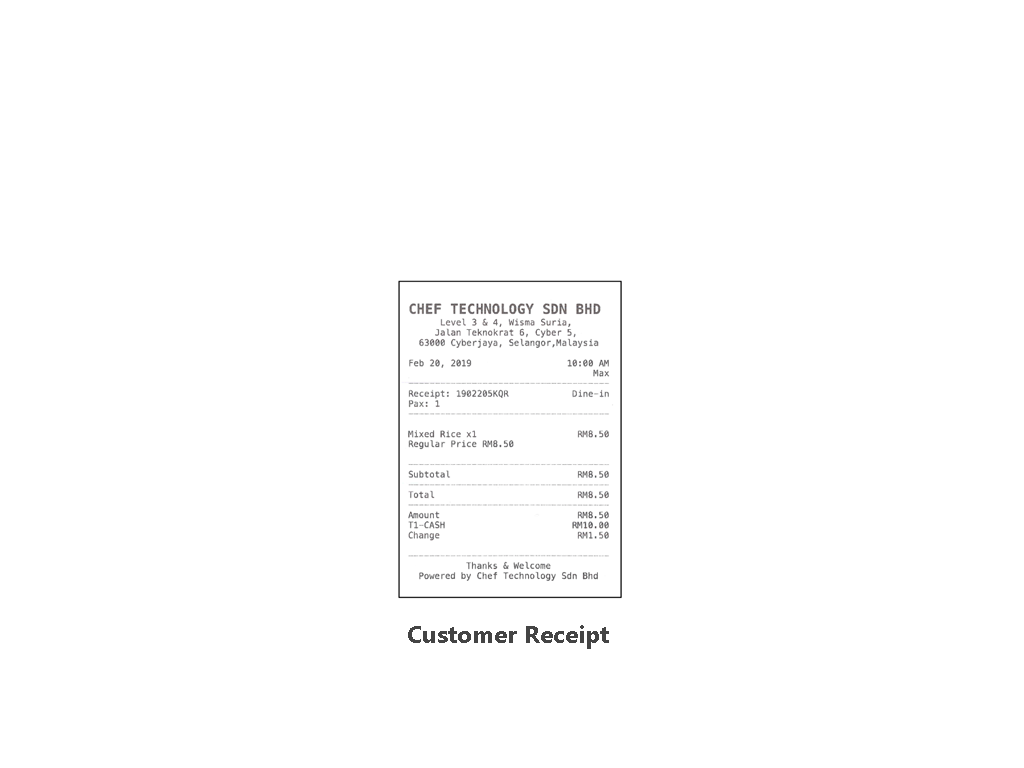 ✷ Clearly and simply receipt layout
✷ Zero item price not showing in receipt, able to record inventory.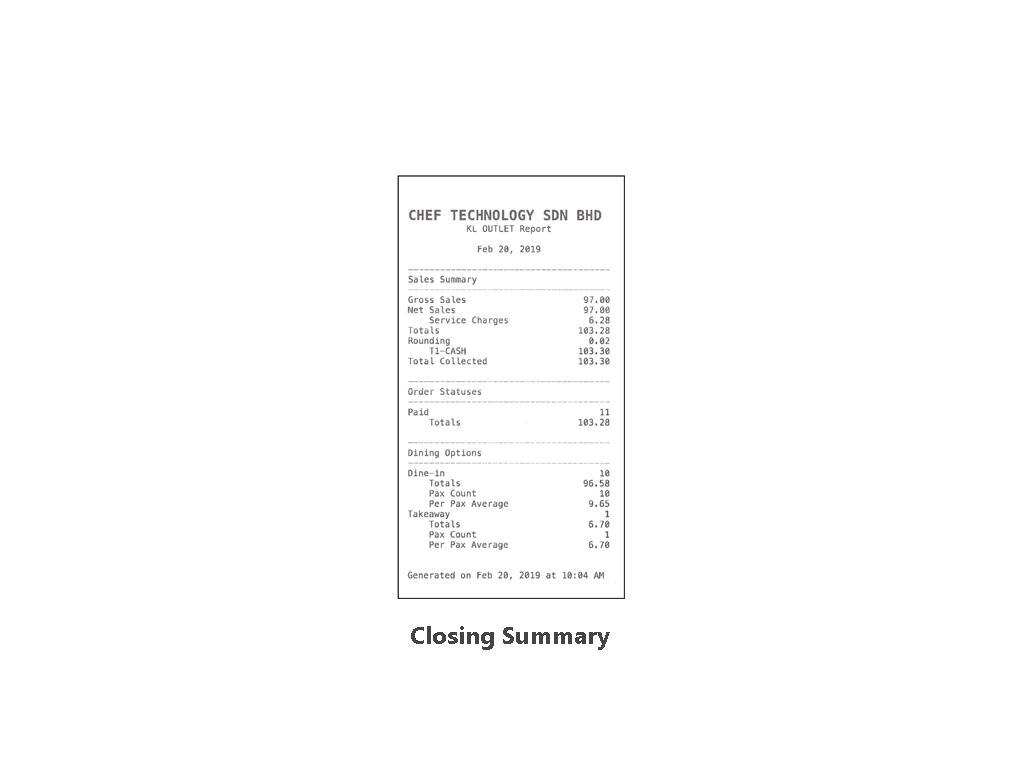 ✷Collection report :
Cash
Credit Card : Visa, Master, Amex
E-wallet : Touchngo, Wechat pay, Boost, Fave pay, Alipay, Grab Pay
Voucher
✷Powerful analysis – identify dining report :
Dine-in sales
Take-away sales
Event catering sales
✷Clearly tax report
Service charges
SST Tax
Rounding amount